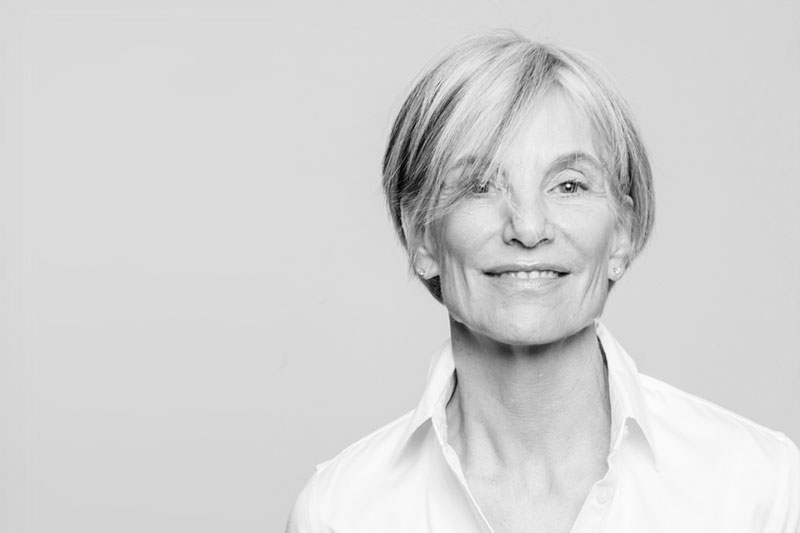 Pamela Auchincloss
"Art, simply defined, represents a rich and diverse spectrum of ideas and images and creative inspiration. Art is an object as much as a place or concept, traveled to through the lens of the creator, the artist. Art is expansive and largely undefinable and, as such, invites the active participation of those who choose to engage in the experiences it has to offer."
When Pamela Auchincloss opened her art gallery at the age of 24 years in Santa Barbara, California, she did so not fully comprehending the breadth of that spectrum. Her early and youthful career choice flourished into a lifetime of expansive opportunities and experiences that could not have been imagined at the age of 24. Now, with more than 35 years working in the gallery, museum, arts management, and not for profit sectors of the international art world, Pamela has garnered a portfolio of professional expertise, knowledge, and associations that is conceivably unparalleled. She has, throughout this journey, founded multiple enterprises serving artists, museums, curators, and galleries and upon meeting her one can easily conclude she is not finished yet.
From 1980 through 1993 Pamela owned and operated a commercial art gallery, first in California and then in New York City. In 1994 she reorganized the business, directing her interests and efforts towards arts education and curatorial services. During the next ten years, Pamela Auchincloss/Arts Management organized and circulated more than 75 monographic and thematic group exhibitions to university art galleries, regional art museums, and contemporary art centers. In 2004 Auchincloss was recruited by former San Francisco MoMA and Whitney Museum of American Art museum director David Ross as one of the founding trust directors for the innovative startup, Artist Pension Trust® (APT). As CEO of APT (2008 – 2011) she oversaw the largest international art fund created for artists' long-term financial planning. She is the founder of ELEVEN+, a curatorial organization of eleven international women curators and arts administrators. In 2016 she partnered with Ulrike Fallmann to found Art By Concept.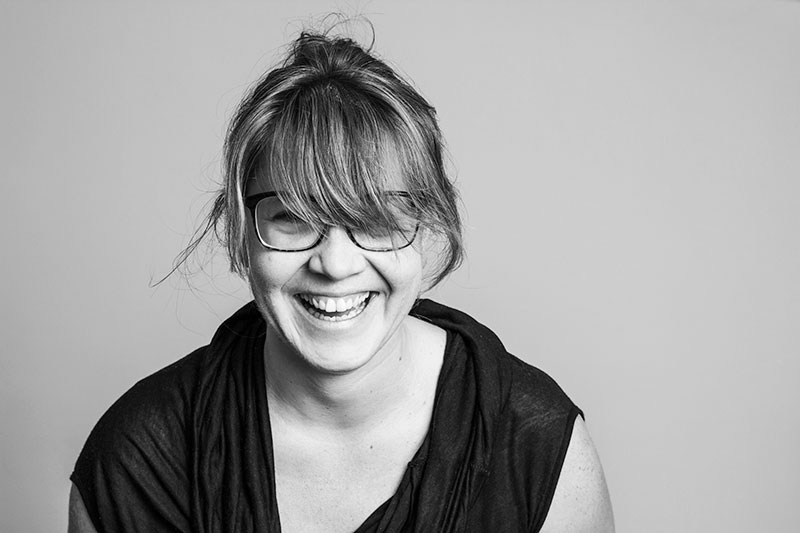 Ulrike Fallmann
"Art and its value to culture and society are certain. Throughout any city around the world museums, theaters, concert halls and even street art share an infinite spectrum of ideas, creativity, and diverse cultural heritage. How does it all happen, one might ask. Does someone simply pick up a brush or a violin and become an accomplished and recognized practitioner of the arts? Hardly. Behind every talented impresario are years of dedication and development and, most certainly, the conviction and support of an individual or agency that makes it possible."
Meet Ulrike Fallmann. Passionate. Curious. Worldly. Capable. Ulrike loves art, people, ideas. She is committed to facilitating the experience of art, in her words "translating" and communicating the voice of the artist, through her insightful understanding of audience. A stage set is every bit as important as the actors that act upon it. An orchestra is not possible without a conductor. And an artist—whether painter, sculptor, photographer, etc.—needs the adept vision and execution of a producer. Ulrike's affable personality and detail-oriented execution bridges the gap between artistic concept and realized project.
Ulrike graduated with a language degree (English and Spanish) from the University of the West of England in Bristol/UK. Her six-year experience of living abroad was supplemented with numerous jobs mainly in the field of Tourism in England and Spain. Upon her return to Vienna, she worked with state-affiliated educational and cultural organizations including Technisches Museum Wien and the science communication event "Lange Nacht der Forschung". Concurrently, Ulrike Fallmann completed a Masters degree in "Culture, Sports and Event Management". Before launching Art By Concept in 2016, she was responsible for the quartier21 at MuseumsQuartier Wien. There she managed the approximately 50 Quartier-located creative and cultural institutions, organized and supervised art installations throughout the MuseumsQuartier and contributed to coordinating the artist-in-residence program. Ready to strike out on her own, Ulrike and Pamela joined forces in 2016 to found Art By Concept.